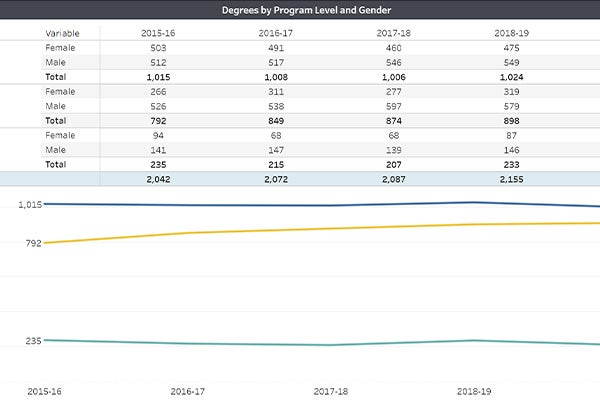 This report shows the awarded degrees by school, program level, and gender.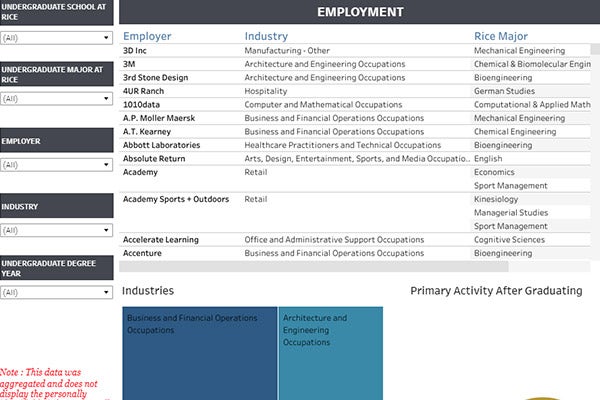 Most of our students seeking employment have jobs upon graduation.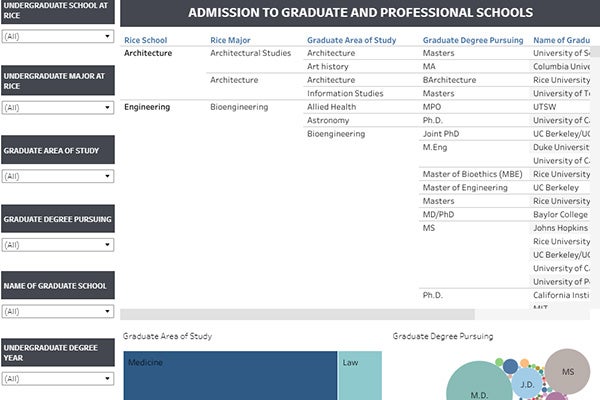 A vast amount of our students are admitted to Graduate/Professional schools upon graduation.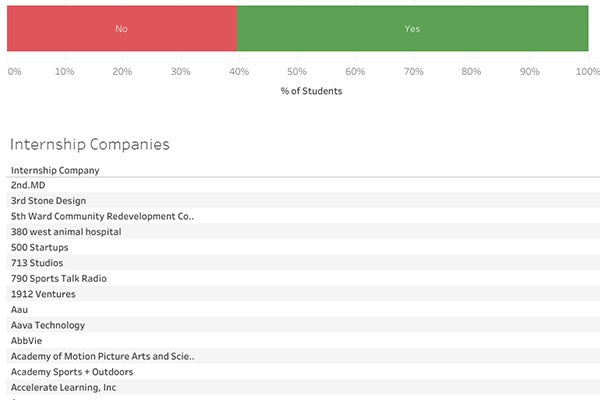 Most students participate in internships/externships while enrolled at Rice.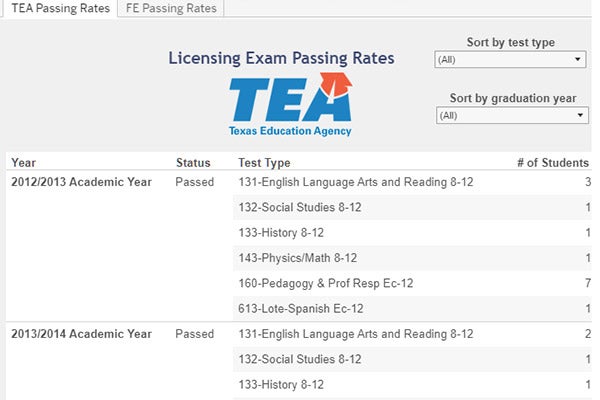 Texas Education Agency and Fundamentals in Engineering Exam passing rates.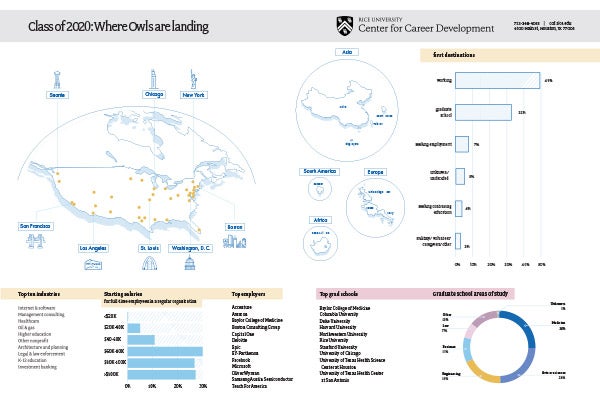 Center for Career Development Outcomes for the Class of 2019